Certified Arborists in Passaic County NJ
Dujets was founded by Leonard Dujets, an arborist and Certified Tree Expert (CTE), who has been serving satisfied customers in North Jersey for over 50 years.
Dujets Tree Service employs trained individuals to properly and professionally service your tree, shrub and plant needs, and strives to completely satisfy each of our customers safely and cost effectively.
Our Credentials Are Proof of Reliability
BA, MA
CTE N.J. Certified Tree Expert #205
N.J. Certified teacher of Horticulture
Leonard Dujets is listed as a CTE in Passaic County, New Jersey by the State of New Jersey Department of Environmental Protection. You can find us listed here: NJ Board of Tree Experts
Lucas Dujets: ACRT Line Certified Arborist, Certified Teacher of Horticulture.
Gregory Dujets: B.A. Certified Pesticide Applicator #26895B, International Society of Arboriculture ISA Certified Arborist #NJ-0973A, CTE N.J. Certified Tree Expert #559
CONTACT US TO GET YOUR FREE ESTIMATE!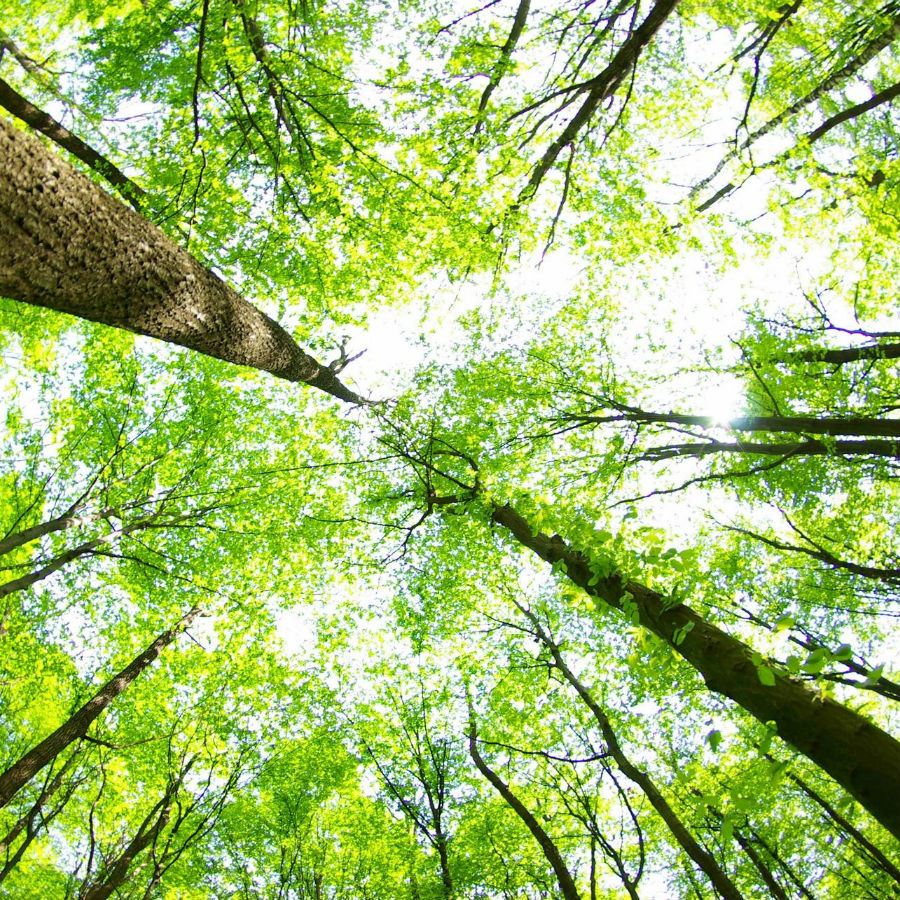 Why Choose Us?
Fully licensed and insured tree service provider

Established company that concentrates on customer satisfaction

The highest level of service at a competitive price

Professional tree climbers

Experienced project managers

24 hour emergency service

Your complete tree service company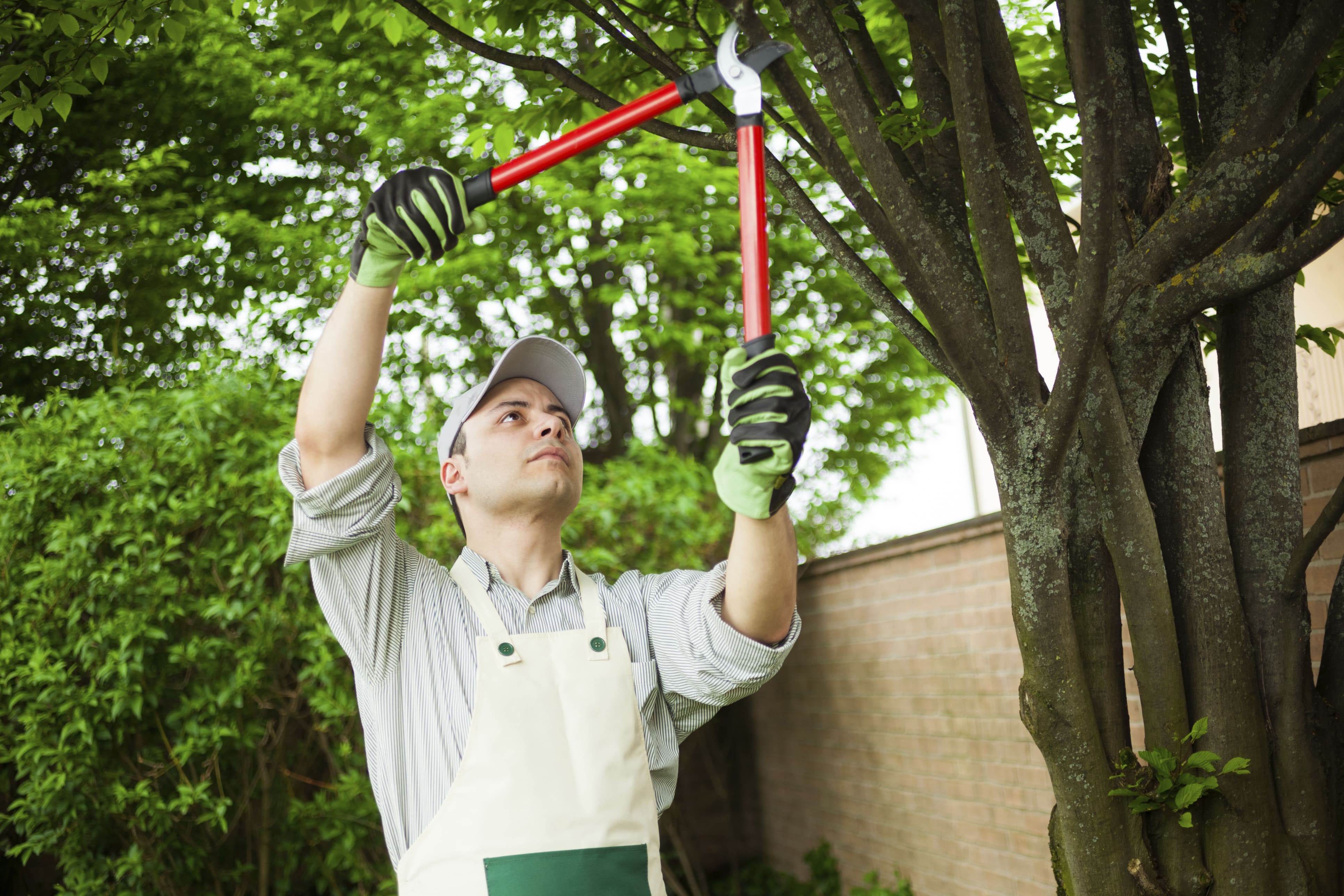 What is a Certified Tree Expert?
A Certified Tree Expert (CTE) is a person who has been examined and proven to be competent in the science and art of diagnosing, treating and preventing tree injuries. These professionals demonstrate high ethical and moral standards in the practice of tree care and are certified by the Board of Tree Experts. CTEs produce correct, long-term management techniques required in the science of tree care.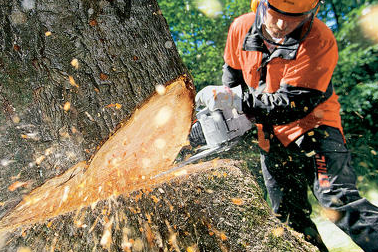 Certified Tree Experts Specialize in:
Benefits of Hiring a CTE
When you care for your trees, they add beauty and also considerable value to your property. Three healthy trees can raise a house's property value by up to 10%. Because tree pruning and removal is dangerous work, tree work should be done only by those trained and equipped to work safely in trees such as a CTE.
Services Offered By CTEs include:
Maintenance
Pruning
Removal
Insect & Disease Spray
Fertilization
Bracing, Cabling and Guying
Lightning Protection
Integrated Pest Management
Consultation
Site Planning
Casualty Loss
Appraisals
Insurance Adjustments
Diagnosis of Insects & Diseases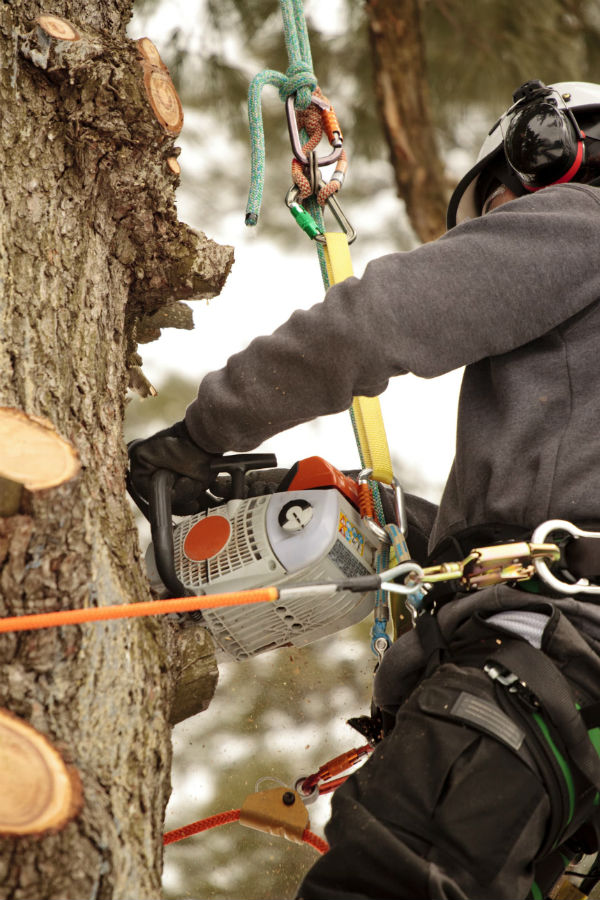 WANT THE BEST TREE TRIMMING SERVICE IN TOWN?
CONTACT US TO GET YOUR FREE ESTIMATE TODAY!
About Us
September 25, 2017