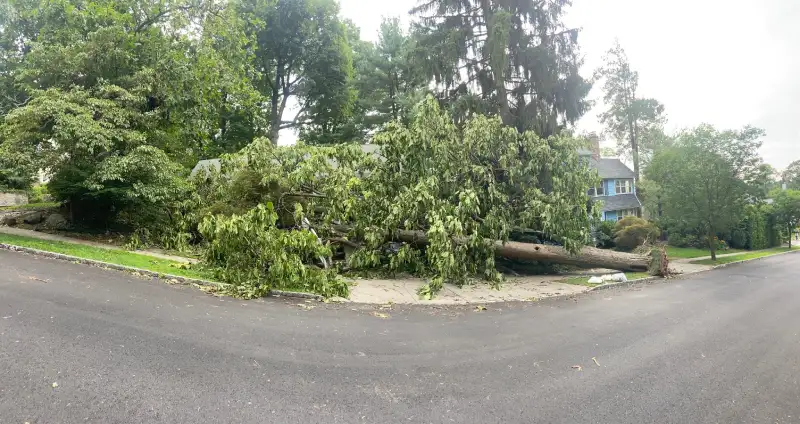 Dujets Tree Care Experts is a family-owned and operated business for over 50 years, serving Passaic County, New Jersey.
Dujets is licensed and insured, providing professional tree care services ranging from tree trimming to tree and stump removal. Our staff employs skilled experts, including a licensed arborist as well as a licensed pesticide applicator. Our goal is and has always been, complete customer satisfaction, safety, and affordable tree care services.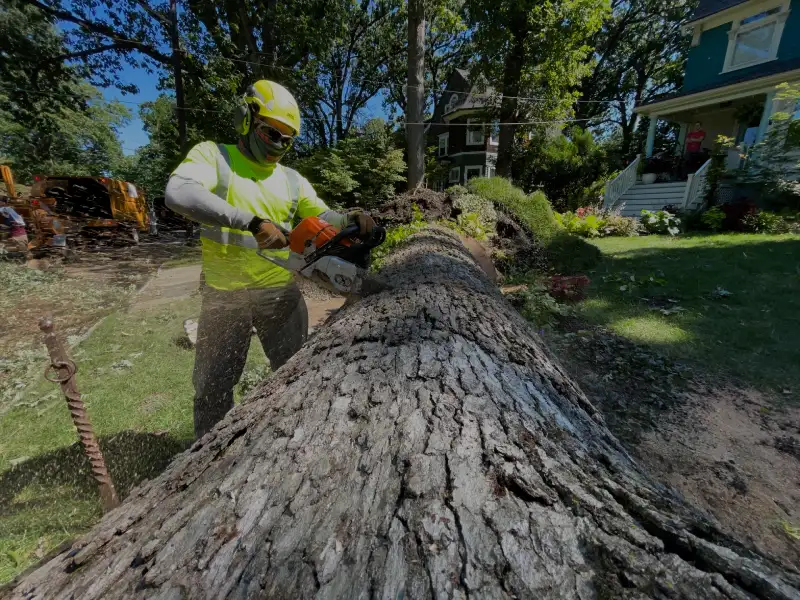 Dujets Tree Experts: Affordable & Safe Tree Care In Passaic County
Dujets was founded by Leonard Dujets, who is an arborist and Licensed Tree Expert (LTE). This family-owned company also includes Greg and Lucas Dujets, who are experienced in horticulture and pesticide application. All members continue to carry on the objectives and principles established from the company's beginnings.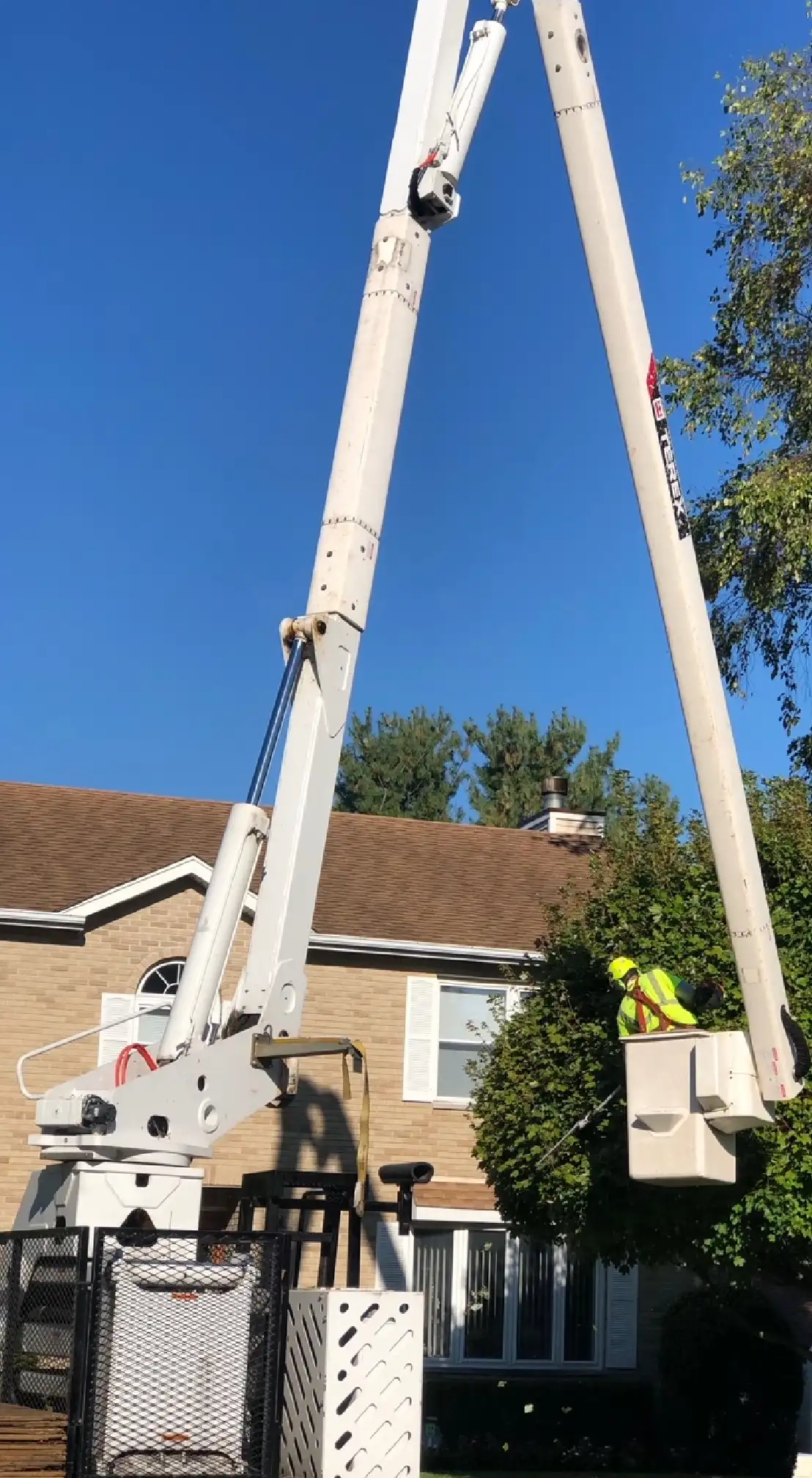 Tree Pruning and Trimming
Dujets Tree Experts in Passaic County, New Jersey, provides a higher level of tree care services needed to keep your trees healthy and beautiful. Proper trimming and pruning are essential for young developing trees. We work with several pruning and trimming principles, as follows:
Each cut must have a purpose.
Only proper techniques are used.
Trees do not heal the way a person does. A wound is contained within a tree forever.
Small cuts do less damage than large cuts.
Young trees grow with a dominant leader branch, which cannot be cut.
We understand that the correct pruning techniques can affect the health of a tree. Proper cuts should be made outside the branch collar. These techniques are as follows:
Crown Clearing – removing dying branches from the crown of the tree.
Crown Thinning – selective removal of branches to increase light and airflow.
Crown Raising – removing lower branches for buildings, people, vehicles, etc.
Crown Reduction – reducing the height or width of a tree usually for utility lines.
The most common reasons for pruning are to remove dead branches and leaves, increase light, eliminate hazards, and maintain the tree's aesthetics.
Generally, pruning can be done at any time of the year. However, the best time is before the spring growth flush. Keep in mind, though, that some trees tend to "bleed" if cut too early, so it's important to have comprehensive knowledge about the trees you are pruning. The professionals at Dujets Tree Experts in Passaic County, New Jersey have experience with various tree species and know the right time to trim each one. Additionally, we give careful thought to the reasons for every cut we make because it can potentially change the growth of a tree.
Call Us For A Free Estimate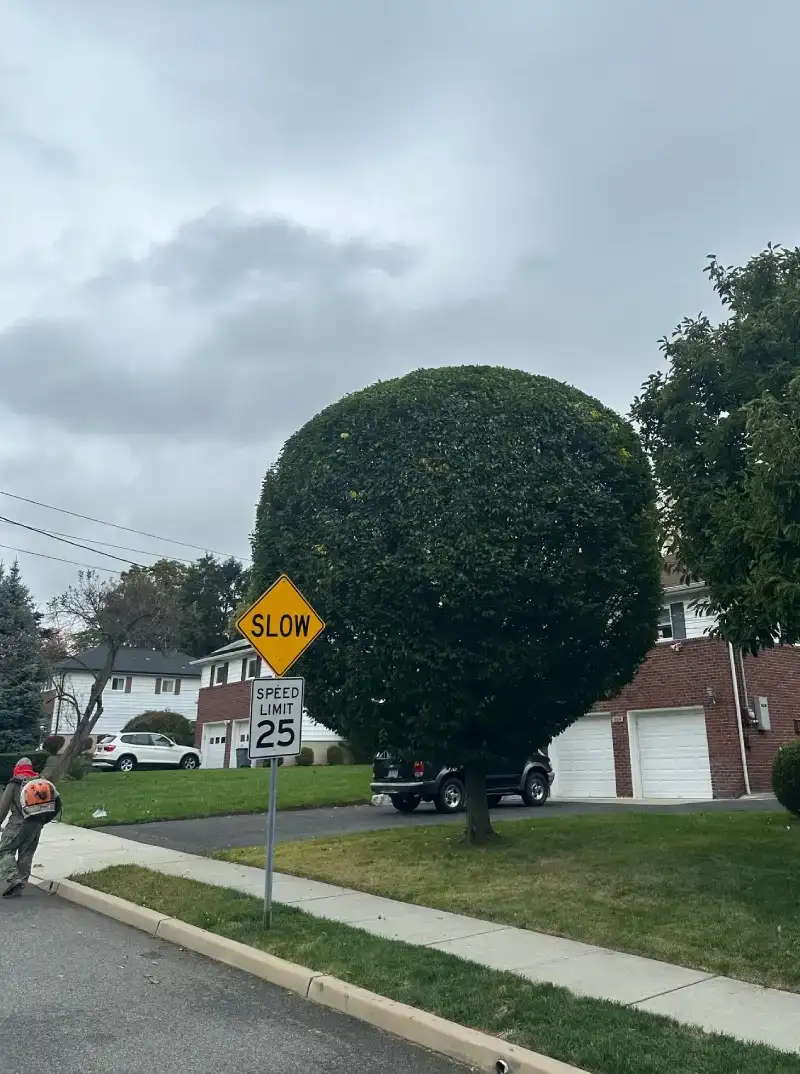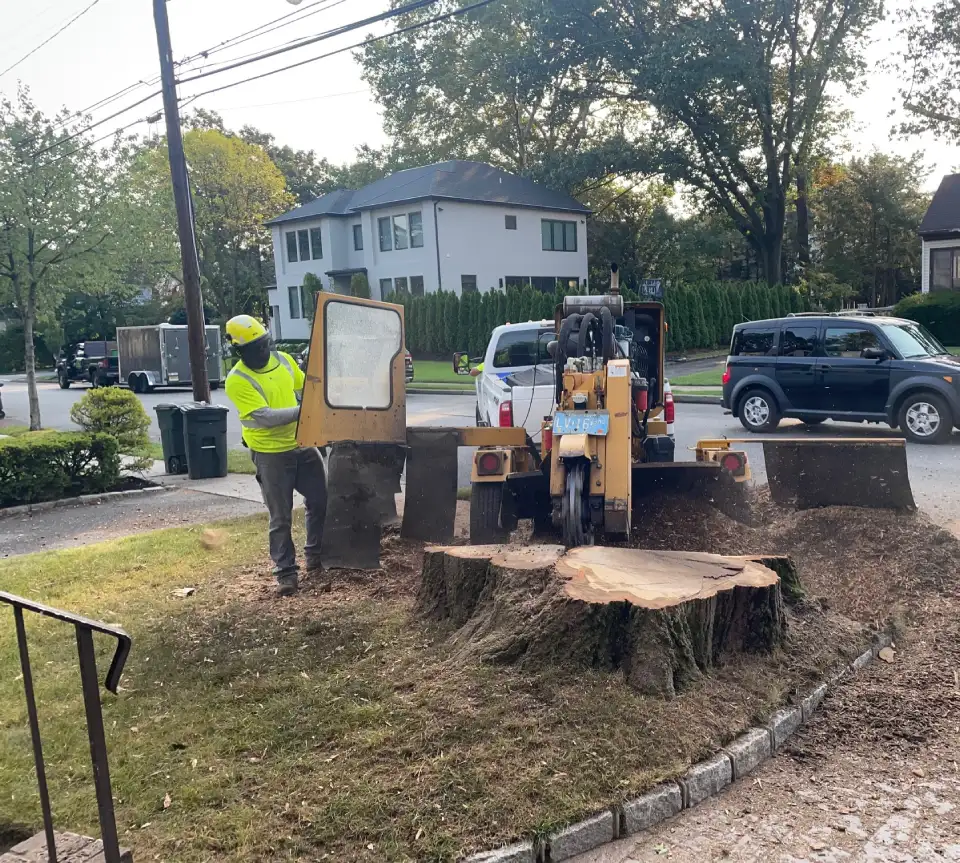 Tree and Stump Removal
Experienced tree and stump removal experts can be difficult to find in Passaic County. Many tree services do not have the proper equipment to complete your job without damaging your property. Dujets Tree Experts has an arsenal of tools ready for any job, such as cranes, trucks, chippers, and grinders, as well as experienced climbers to remove your tree. Additionally, we are insured to protect our customers from responsibility if a technician accidentally gets injured.
Call Us For A Free Estimate
Plant Health Care
Homeowners contact tree care services, like Dujets, because their tree looks unhealthy. In many cases, the tree has been deteriorating for a while but has gone undetected. Situations like these have prompted arborists to create Plant Health Care programs (PHC). The goal of a PHC program is to maintain the appearance and health of trees and plants in a cost-effective, safe, and environmentally-friendly way. Plant care involves monitoring and prevention methods to fulfill your objectives. Because every home's landscape is different, we will develop a PHC program to fit your needs. The frequency we will need to monitor your property and the particulars of how we treat your various trees and other greenery depending on the size and variety of your home's landscape. Some programs may only need small solutions such as an adjustment in watering schedules. Others may require more treatment like defoliation or regular trimming.
Call Us For A Free Estimate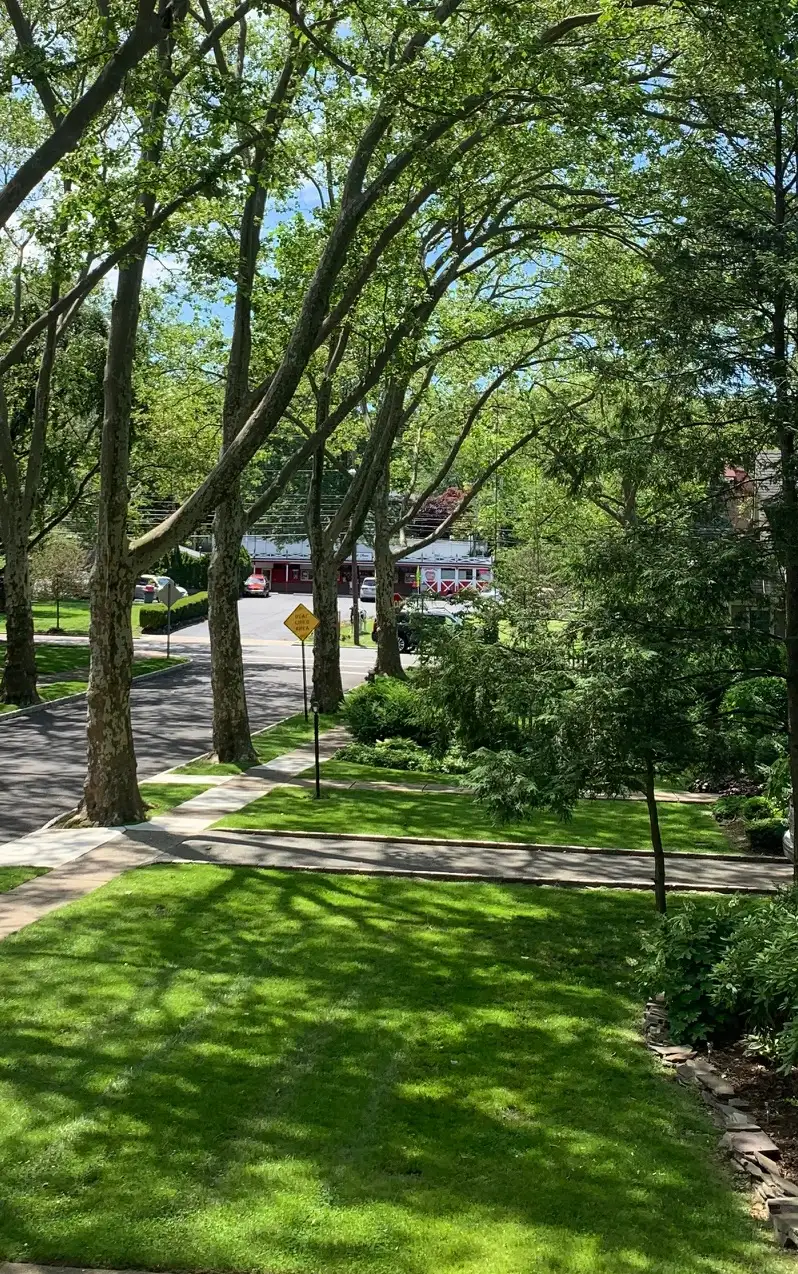 Whatever your needs, Dujets will meet your budget and goals
Contact Us
Dujets Tree Experts at Your Service
Homeowners who value the beauty and health of their trees and plants will want a tree care service that cares as much as they do. We at Dujets of Passaic County, New Jersey continually strive to do the best job possible for our customers. Contact us at 973.256.0007 for emergency service 24/7 or to learn more about how we can keep your home's trees and plants happy.
Call Now
Useful links for Passaic County, New Jersey