Dujets Tree Experts Provides
Local, State and Federal Authorities – Scheduled Maintenance and Emergency Services
Dujets Tree Experts provides services to state and local authorities for regular maintenance services as well as for emergency services like clearing up fallen trees due to storm damage. We offer comprehensive services to the following entities:
County, State and Federal Highway systems -DOT
Local Cities/Municipalities
Pipeline Companies
Railroads
Utility Companies
Dujets Tree Experts provides services to remove dead, dangerous or fallen trees along public roads and highways, quickly and safely. We offer maintenance services to keep utility lines and easements clear of unwanted or unsafe tree or large shrubbery growth. Keeping our roads and our utility transmission easements clear of brush and dangerous dead or dying trees reduces potential risks for public properties and utility companies. Call Dujets Tree Experts today – we provide scheduled and emergency services for our local governments and utility companies, as well as homeowners, commercial and industrial customers.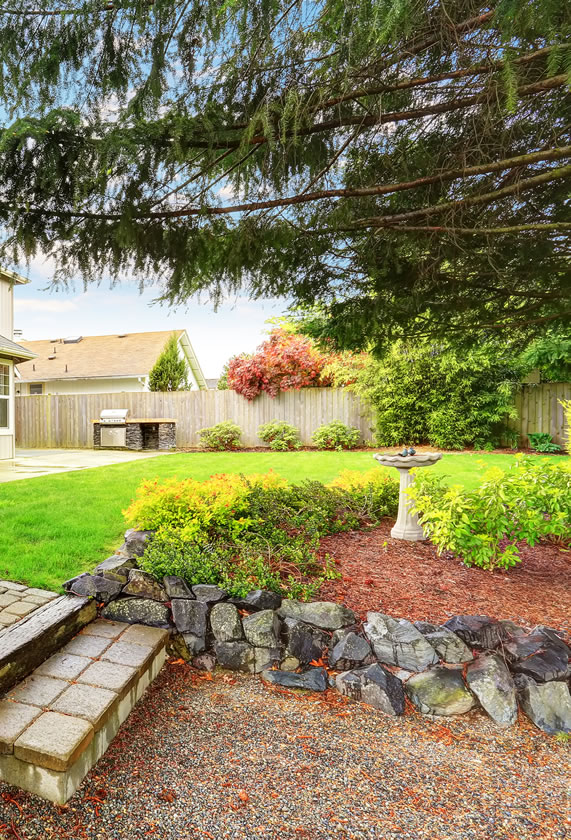 Dujets Tree Experts Services Include:
Aerial Side Trimming
Emergency Storm Clean Up
Line Clearance
Specialized Crane Equipment
Street and Park Tree Removal & Trimming
Summary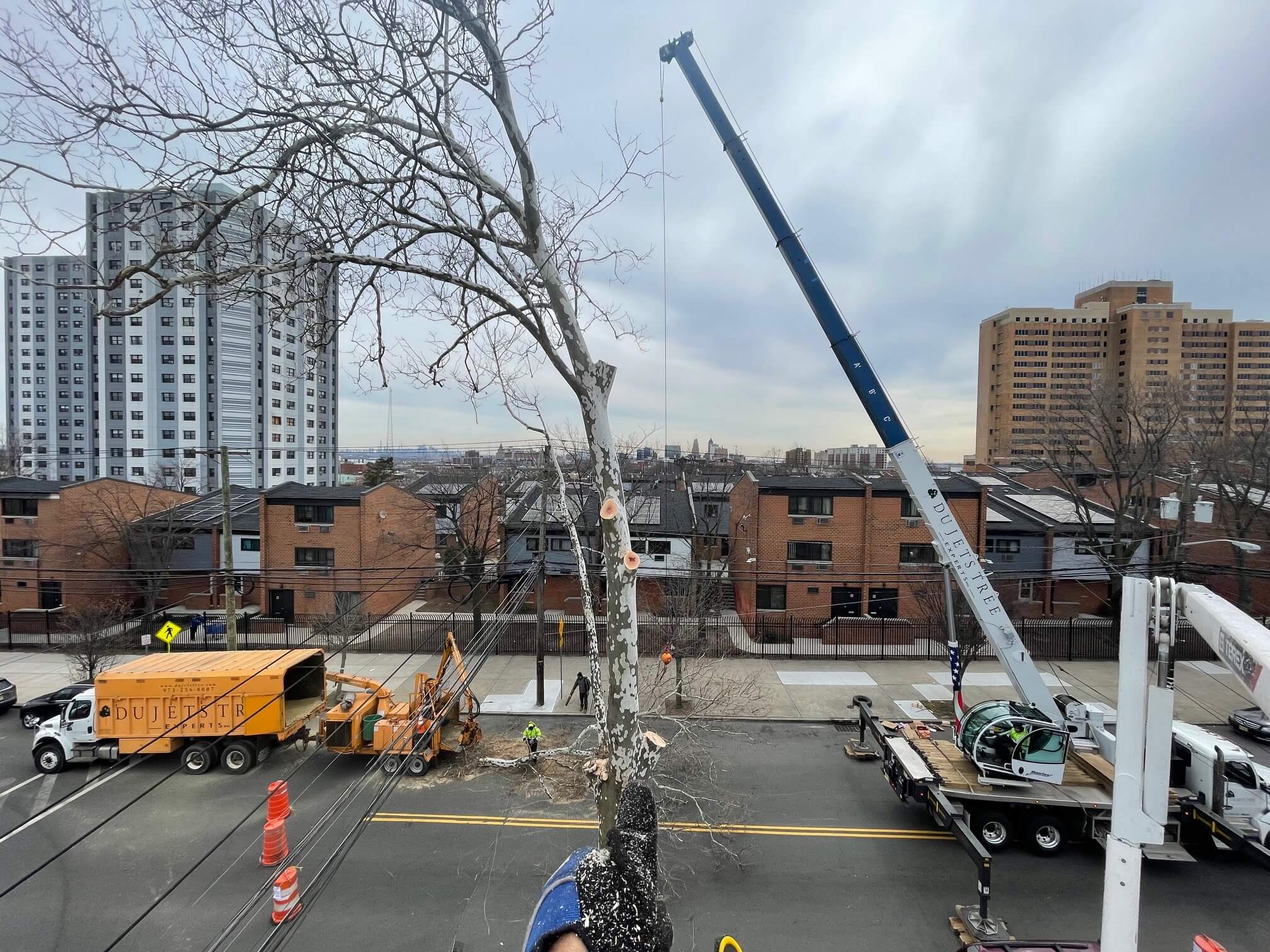 Service Type
Tree Service and Maintenance
Dujets Tree Service
Dujets Tree Service
,
54 Notch Rd
,
Woodland Park
,
NJ
-
07424
,
Telephone No.(973) 256-0007
Serving Passaic, Essex, Morris, Hudson & Bergen Counties, New Jersey
Serving Passaic, Essex, Morris, Hudson & Bergen Counties
Dujets Tree Service employs trained individuals to properly and professionally service your tree, shrub and plant needs, and strives to completely satisfy each of our customers safely and cost effectively. Our services include: Tree Trimming, Tree Removal, Stump Removal, Tree Pruning, Tree & Shrub Care, Emergency Tree Services and 24/7 Emergency Services.
Dujets Tree Experts provides services to state and local authorities for regular maintenance services as well as for emergency services like clearing up fallen trees due to storm damage. We offer comprehensive services to the following entities: County, State and Federal Highway systems -DOT Local Cities/Municipalities Pipeline Companies Railroads Utility Companies